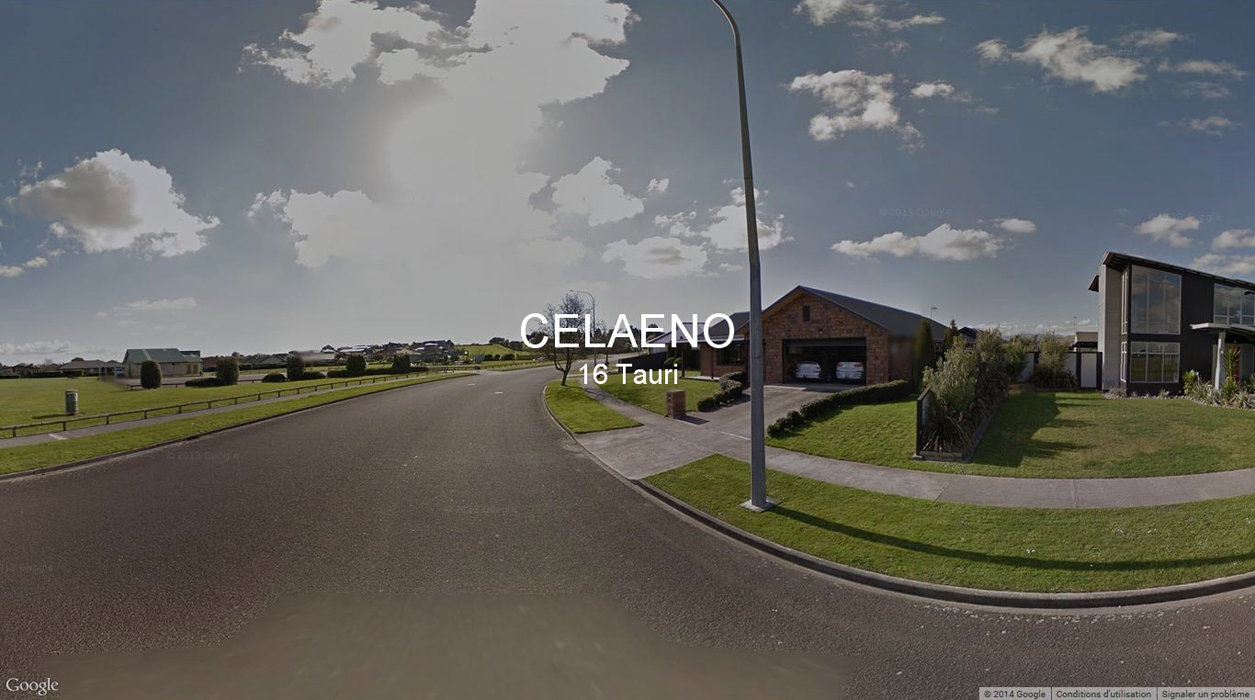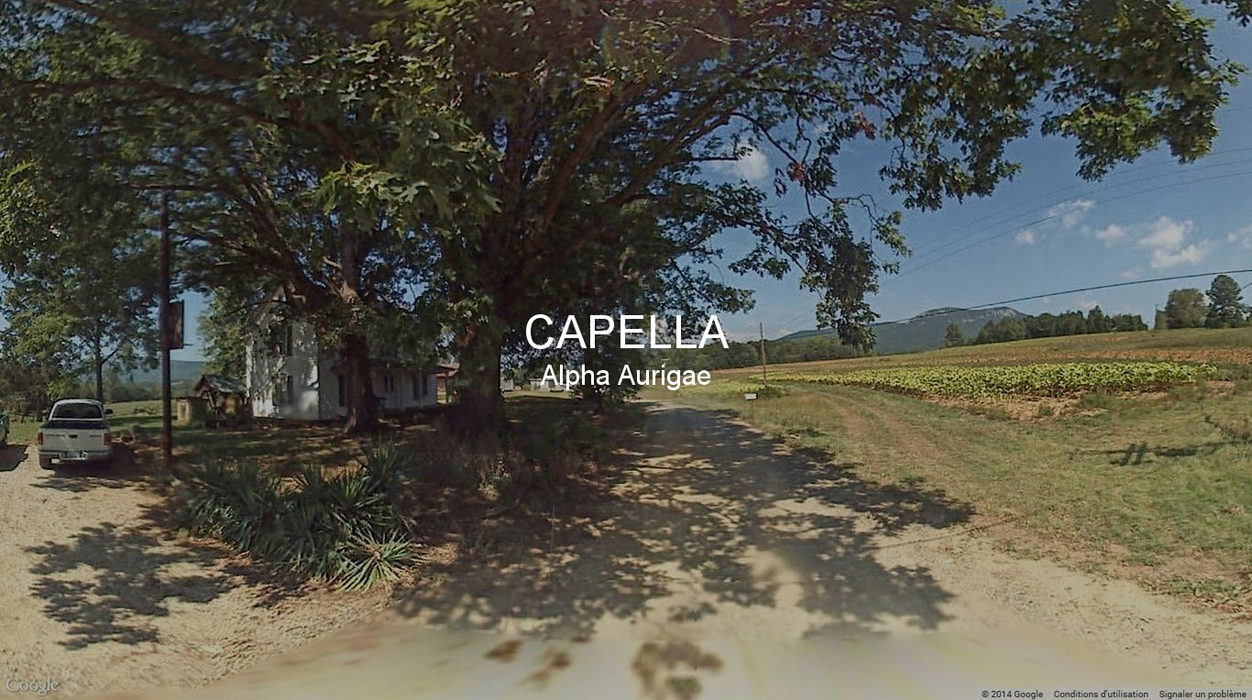 FROM THE SKY TO THE EARTH

Installation, 2014.
program on computer, sound system.

A database listing the name of the stars (Aldebaran, Proxima, etc...) is queried every minutes. When a star is chosen, an image caught in Google Street View appears. It is the image of a place on Earth with the same name as the star.

public collection : FRAC Poitou-Charentes.