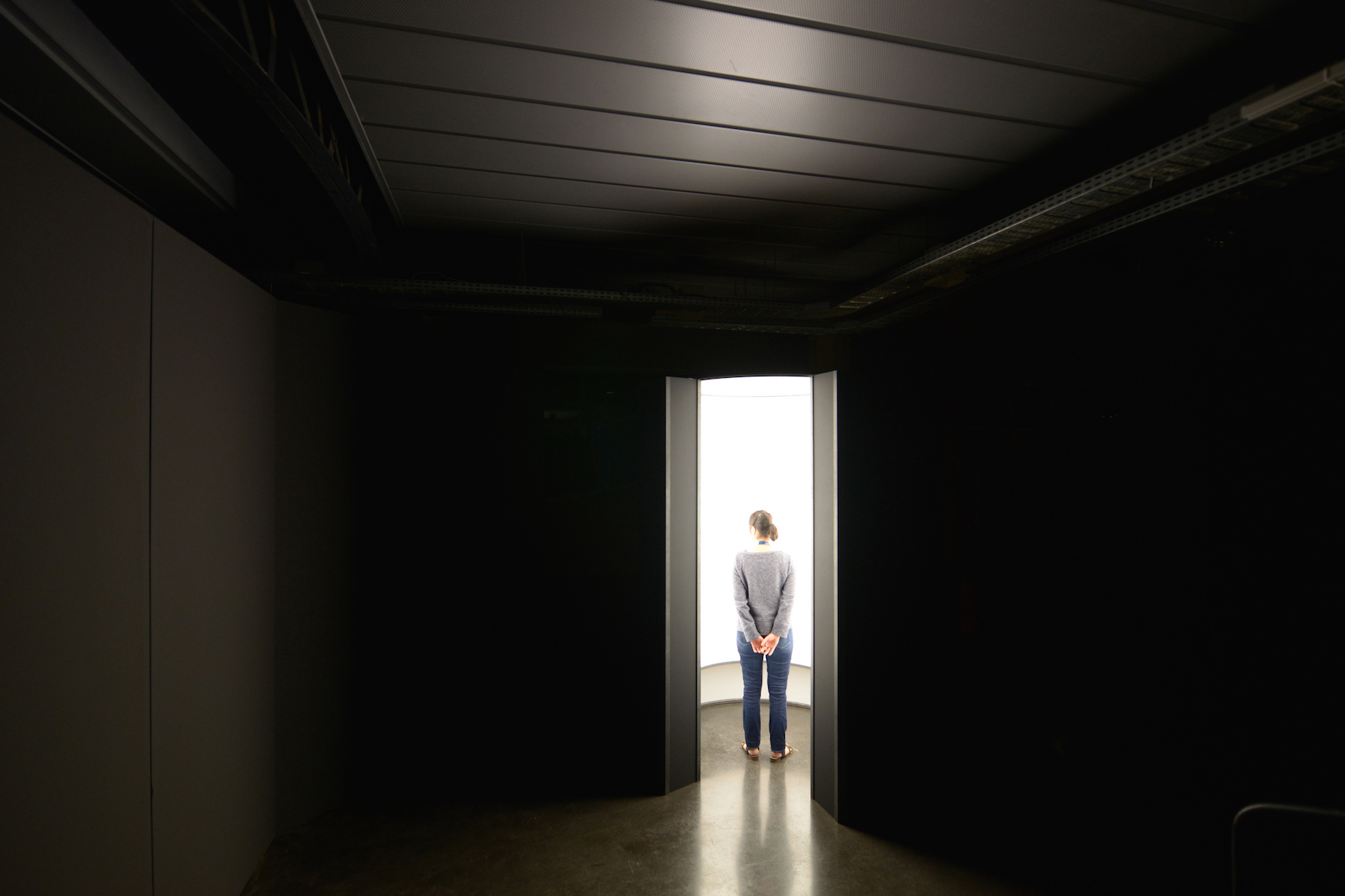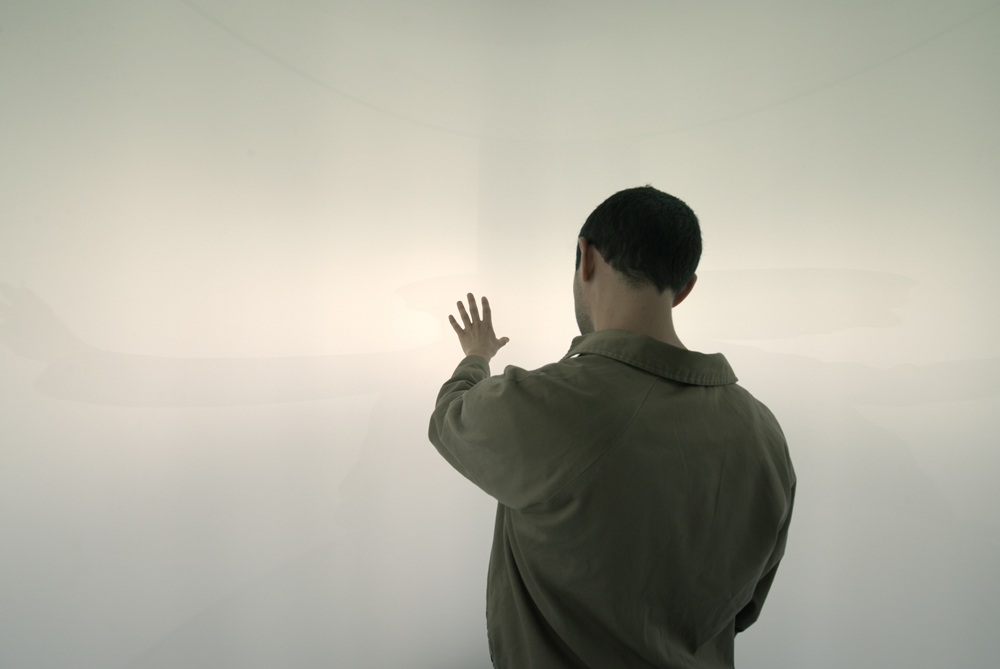 A MIND BODY PROBLEM

Sound & light generative installation, 2015.
voice : Véra Rozanova.

At once an immersive micro-structure and a sound form, A Mind-Body Problem takes the form of a penetrable cylinder. Its inner wall giving out a uniform white light, surrounding the spectator.
Inside, a voice gives rise to a text generated in accordance with a protocol implying appropriated artificial intelligence software.

Production : Le Fresnoy - 2015.