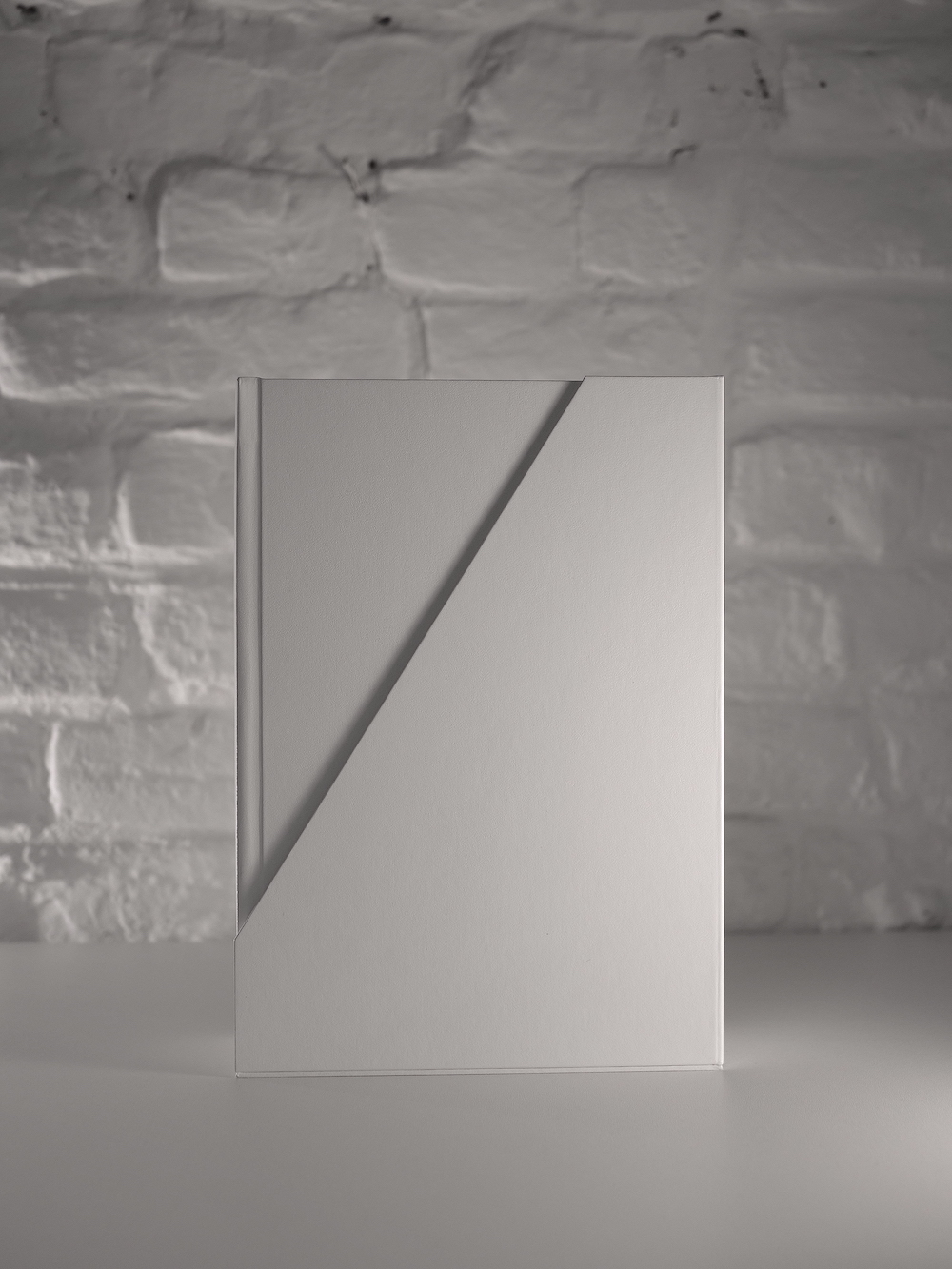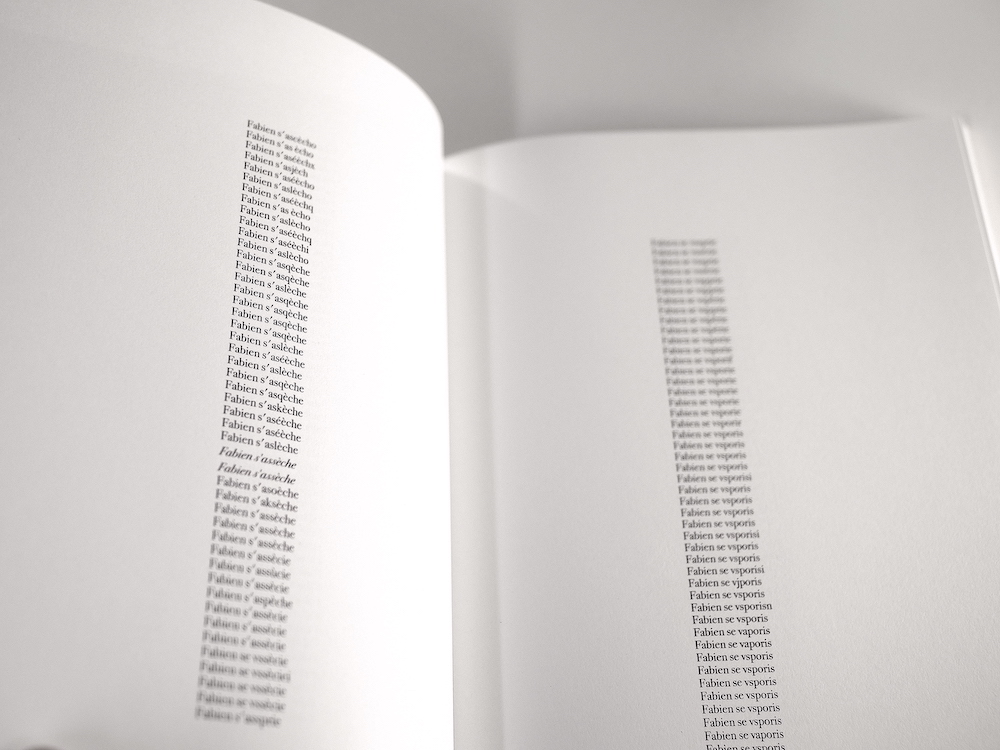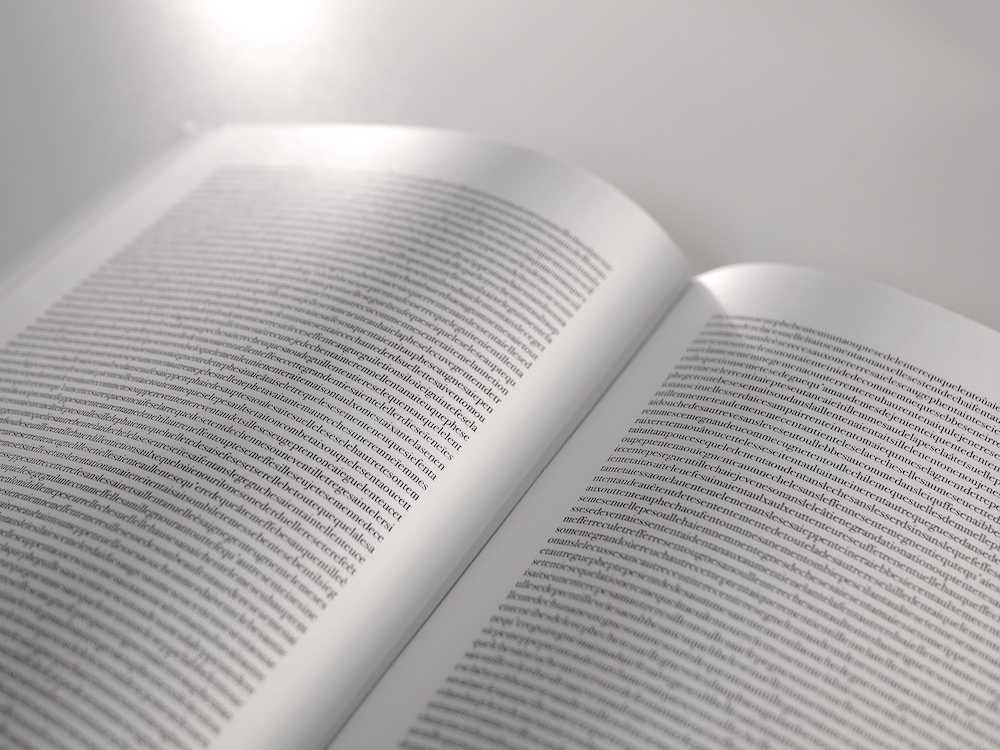 LITTÉRATURE D'AMEUBLEMENT

Edition, 2021.
series of five books, unique copy.

Littérature d'ameublement presents a box of 5 books whose appearance recalls the fake books that can be found in the showrooms of furniture stores. Each book implies a writing principle inspired by the composition methods of Erik Satie's Furniture Music (repetitions and variations of patterns, "mechanized" development processes, etc.), which gives rise to various poetic forms (dialogue, assemblages of created words etc.).

Production : La Métive - résidence internationale d'artistes (Moutier d'Ahun).
Making & binding : Atelier Dreieck.